Books for Every Coin-Op Enthusiast!
***** Thank you for your interest *****
Coin Slot® by Museum of the Game®
Serving the community since 1974, the Coin Slot (now part of the Museum of the Game family) has published numerous key reference books in the coin-operated amusement space. Many of these books and guides were written by legendary historian Richard M. Bueschel. A number of these publications are currently available, while some are entirely sold-out.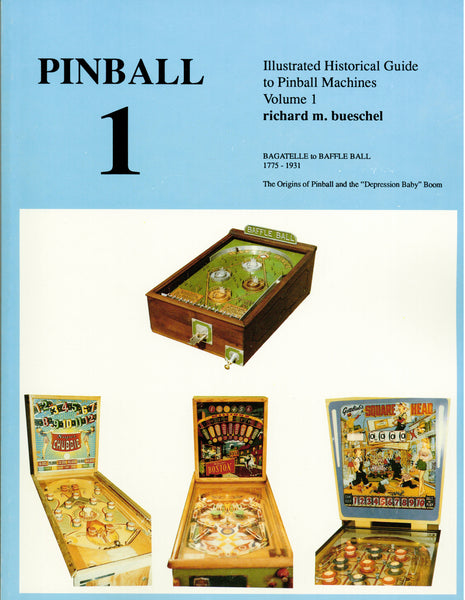 KLOV & IAM T-Shirts, Hats, and More!
T-Shirts, Tote Bags, Hats, Gift Bears, Mugs, Coasters, Aprons, Clocks, Journals, Postcards, Greeting Cards and More are available in our other two shops: the
International Arcade Museum Gift Store
and the
Killer List of Videogames Gift Store